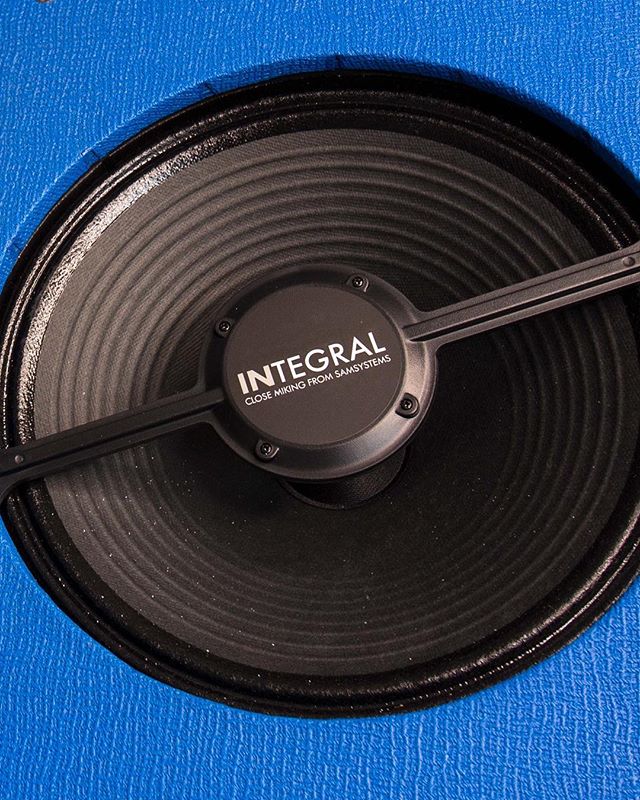 The most innovative close miking system for guitar amps and speakers.  A simple adaptation to your amp so that you never have to worry about setting up a mic on your amp ever again, simply plug straight into the mix. The reviews are in and its a winner.   Get ahead of the curve and give your tone the best chance to shine in the mix
Check out these reviews and buy it now from Australias exclusive dealer. The speaker Factory 
Namm 2018 interview
 Check Out Guitar Interactives review of the product
From the guitar show 2018
Miking up amplifiers on stage to go through the mixing desk to the Public Address system has always been a major logistical exercise, with switchovers and different bands requiring different setups. Then there's the effect - stands and boom arms appearing from every conceivable corner, not to mention the need for an army of space..stage crew. And that's all before you find the 'sweet spot' with each individual amp face! Now all that tiresome and frustrating procedure could be a thing of the past...
The advantages are so obvious one must ask why nobody has done this before! 
At close range, microphone placement is a big variable to consider, with audible differences from a centimetre or two of movement, so all it takes is a small nudge to turn a great guitar sound into one that's mediocre. It's something that can easily be fixed in a recording studio, but on a live stage, it's a last-minute repair at the desk, leaving the guitarist with an onstage tone that's less than ideal and resulting in a less involved performance. 
So consistency from one night to the next is very desirable and now there's a way to achieve it with the new IM integral microphone system from SamSystems.
Samsystems' Integral IM10 - IM12 is billed as an alternative concept to conventional close-cabinet. miking methods and received positive reviews at Musikmesse in Frankfurt.
For over 60 years, guitar players and sound technicians have struggled with the whole perception of miking up a guitar cab or guitar combo, and are all too familiar with the related pitfalls that occur, both live and in the studio.
These include time to set up awkward weighty mike stands, far too long spent with sound engineers at sound checks to find the sweet spot, the drooping mike stand and more recently, installing sound-deflecting screens to eradicate overspill from other instruments. Installed in minutes as a 'fit and forget' concept...
Jul 22, 2018

Category:

News
Comments: 0